Shop Refurbishments
D&S Contractors can construct from drawings and designs to ensure that the store is exactly what the client requires.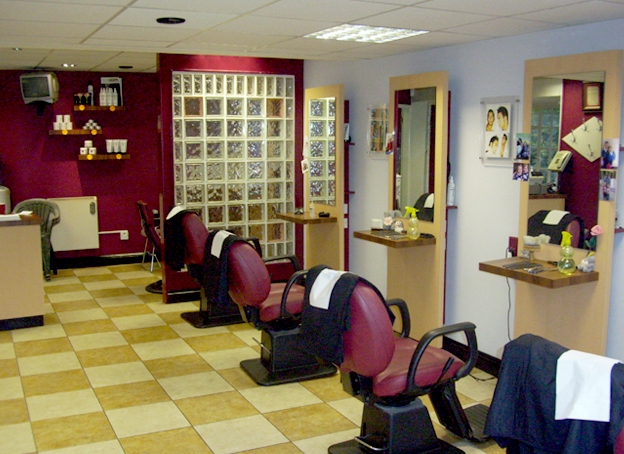 D&S Contractors offer a comprehensive range of services that can be tailored to suit your companies requirements.

We take full responsibility for the project from inception to occupation, delivering on time and within budget.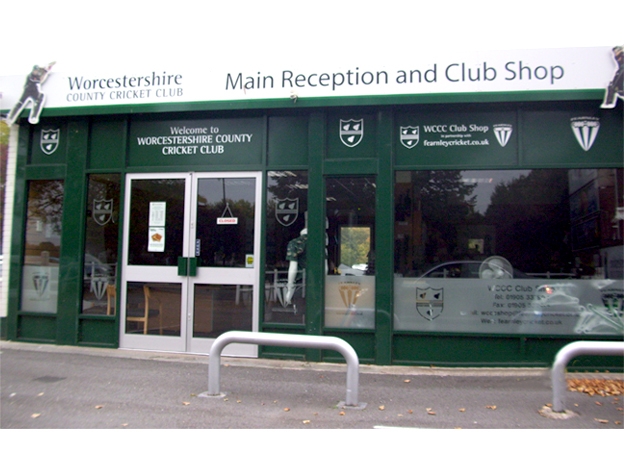 D&S Contractors work with professional and highly skilled designers and architects to offer our clients the best level of creative inspiration, delivering the very best solutions for your company. We have achieved an enviable reputation consistantly delivering high standards for our customers.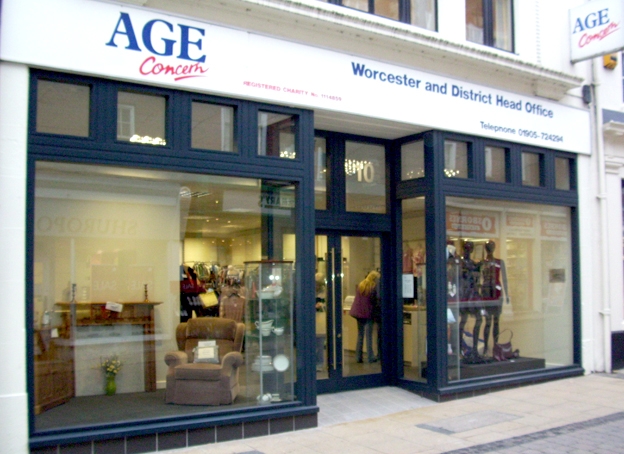 If you would like more information about our services or would like us to quote for your project, please do not hesitate to contact us. Please see our contact page.