Residential Refurbishments

D&S Contractors can carry out total residential refurbishments and we recognise the importance of minimising disruption to you and your family. Our extensive experience enables us to provide a fast, efficient and clean service without comprising the quality of our work.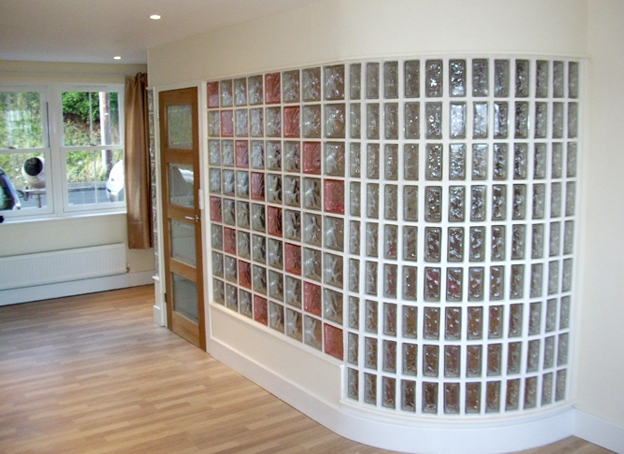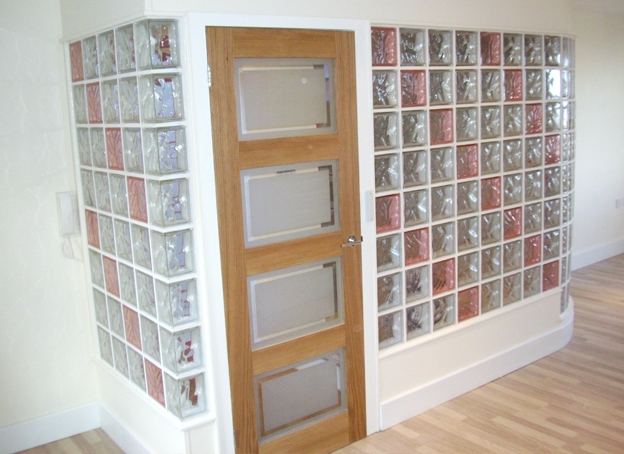 D&S Contractors can construct and install all types of bespoke furniture within your home. These pictures portray a built in wardrobe, built insitu within the property. As you can see from the photograph we have a very high standard of workmanship.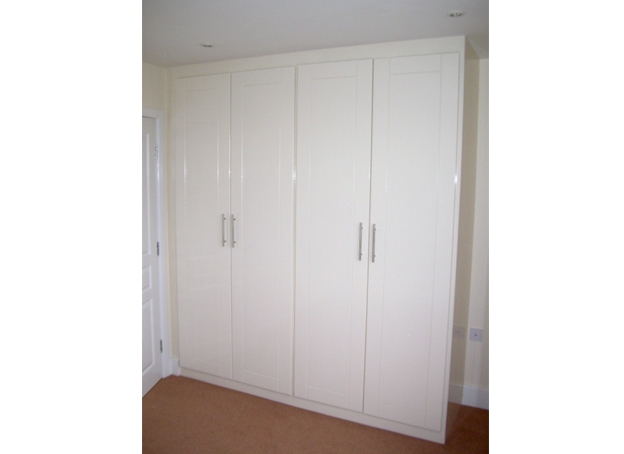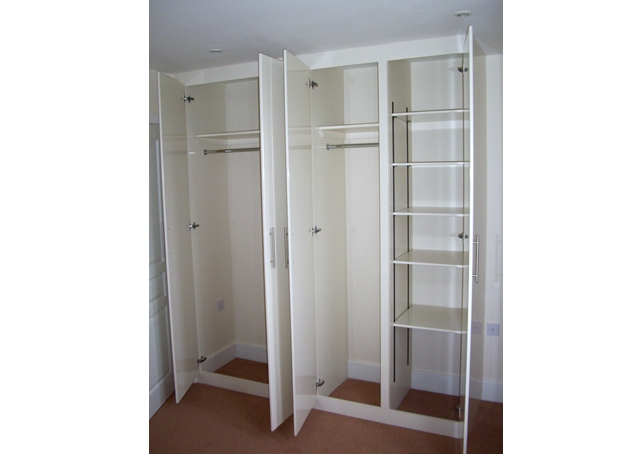 If you would like more information about our services or would like to arrange for a quotation by D&S Contractors, please feel free to visit our contact page where all the relvant details are.