Extensions and Conversions
D&S Contractors are extremely experienced in undertaking and completing a full range of works on private dwellings, these range from house extensions, garage conversions and stand alone garages.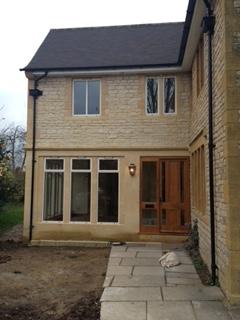 Beach Avenue Worcester: Extension to s
andstone property, aluminium windows and oak front door with side panel. All in keeping with existing building.

Work carried out 2011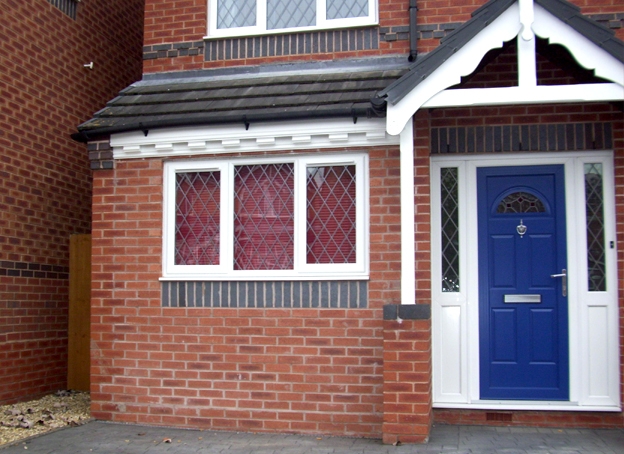 Garage conversion and new stand alone garage on a property in Warndon Villages.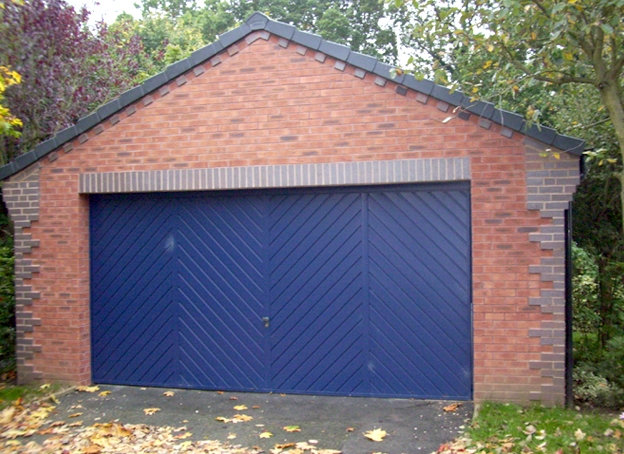 D&S Contractors are an established building company who offer a friendly and reliable service from minor works through to the complete new build.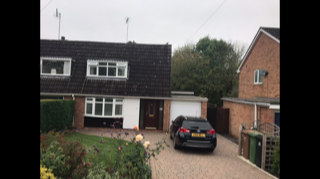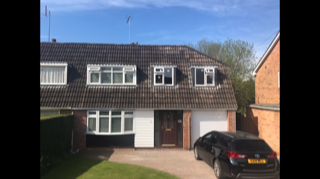 ​​​F
irst floor extension in Droitwich: extension comprised of new bedroom and ensuite bathroom. As you will see from the photographs the extension is in keeping with the existing building and It would appear that it has been there all along.

Work carried out and it would appear that it has been there all along.

Work carried out 2017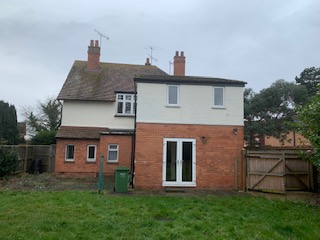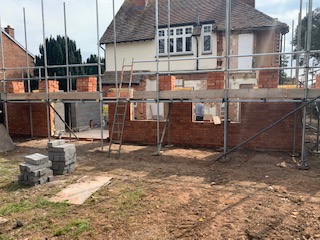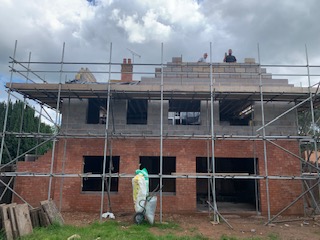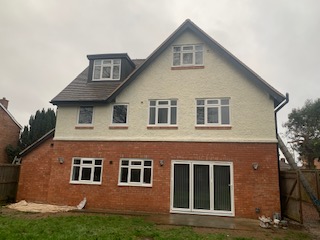 Droitwich Road: three story rear extension and single story side extension.
The first picture shows the existing rear of the property with what can only be described as an ugly rear extension.
The second photograph shows the existing extension demolished and the start of the new extension.
Picture three shows the extension reaching roof level and to the side the single story side extension.
Picture four shows the completion of the works.

Work completed 2020
​​​​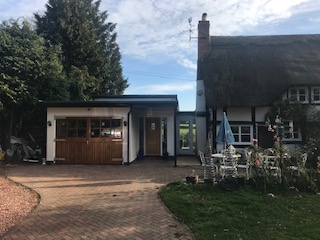 Kempsey extension: where the existing building being a thatched cottage, the extension needed to be completely different in every way and as you will see the extension with a link corridor including the garage fits really nicely on the side of the cottage.

Work completed 2019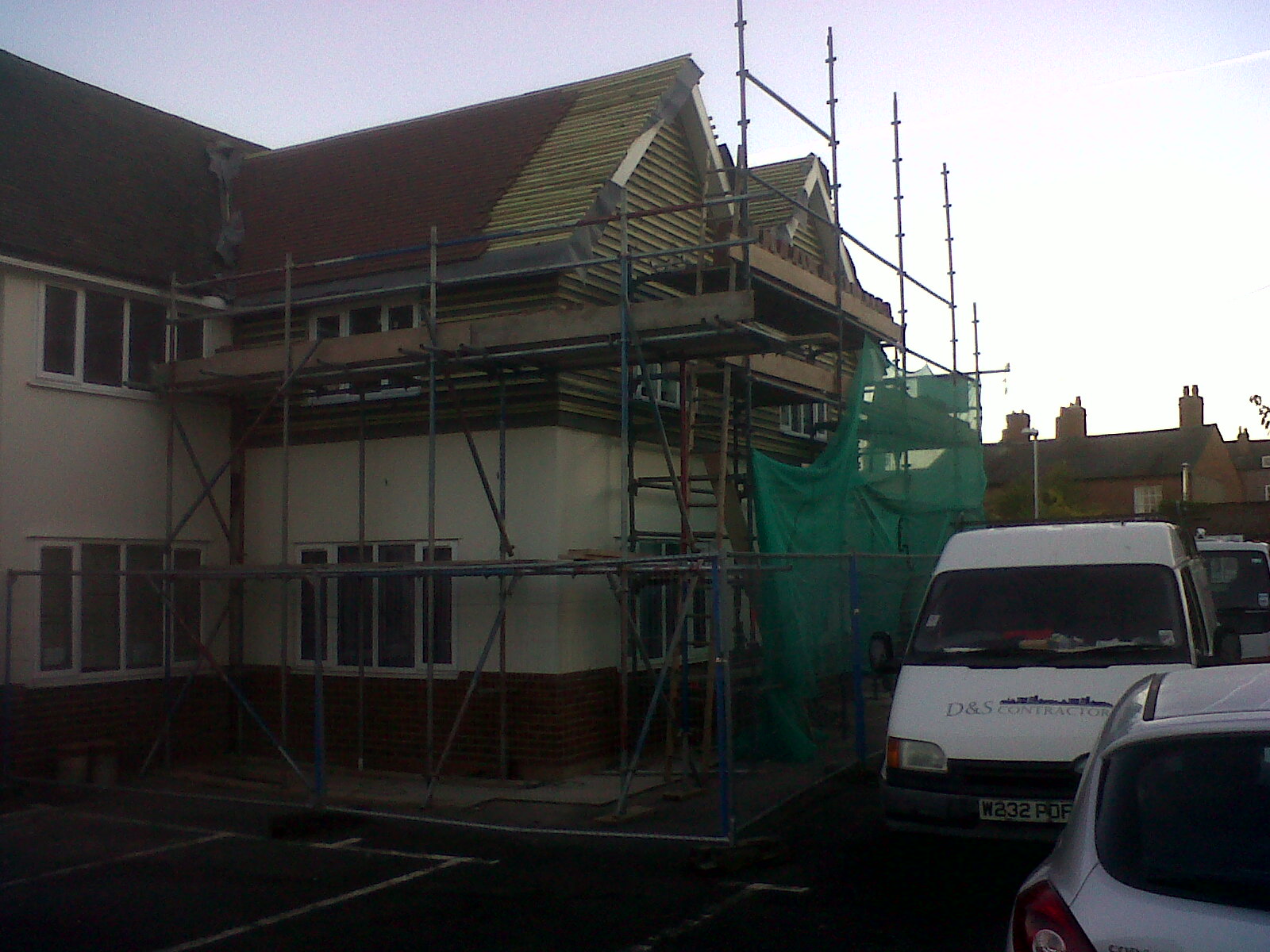 All projects that D&S Contractors carry out whether large commercial projects or local garage conversions are carried out to a very high standard, with customer satisfaction being our priority.
Please see our contact page for details, we look forward to hearing from you.