Pubs and Night Clubs

D&S Contractors have refurbished numerous pubs and night clubs, as you will note from the images below we are able to expertly interpret the contemporary concept of individual pubs and night clubs. Refurbishing individual premises to our clients design and timescales.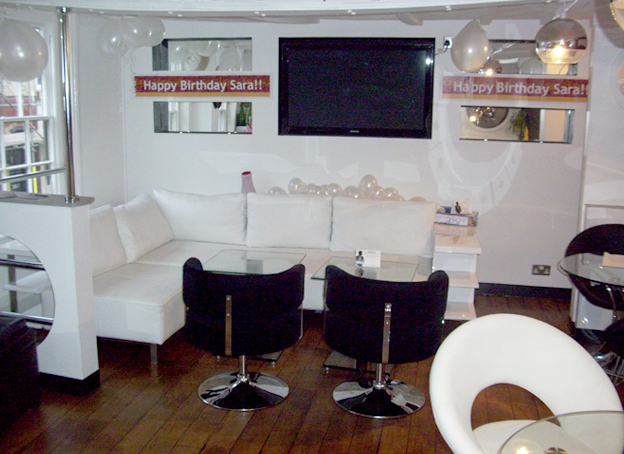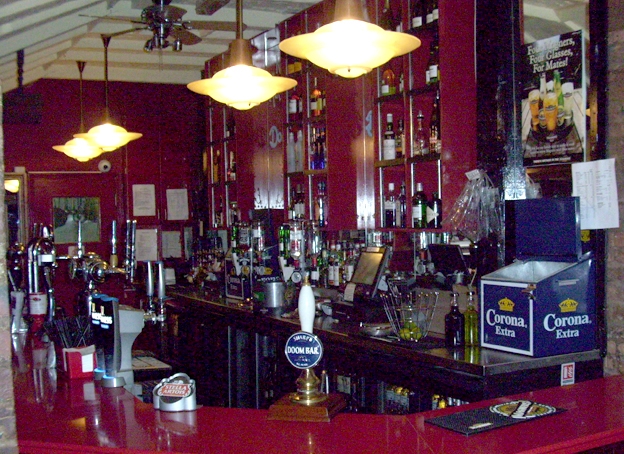 Working closely with the clients allowed us the chance to ensure that every facet of the design was realised to the highest standards under challenging constraints and most importantly the client was impressed and delighted with the space. D&S Contractors are proud to say 90% of our clients have rewarded us with repeat business.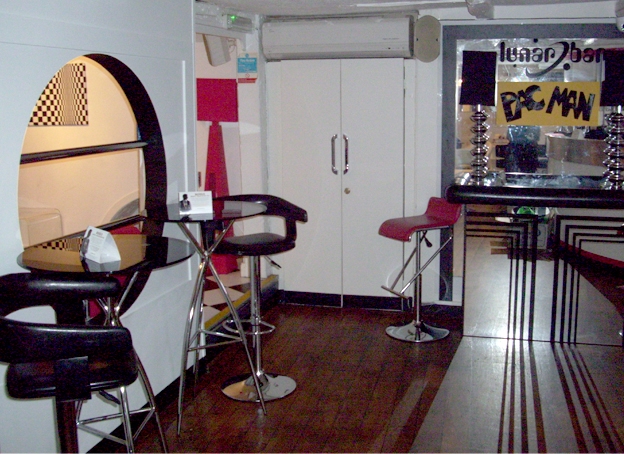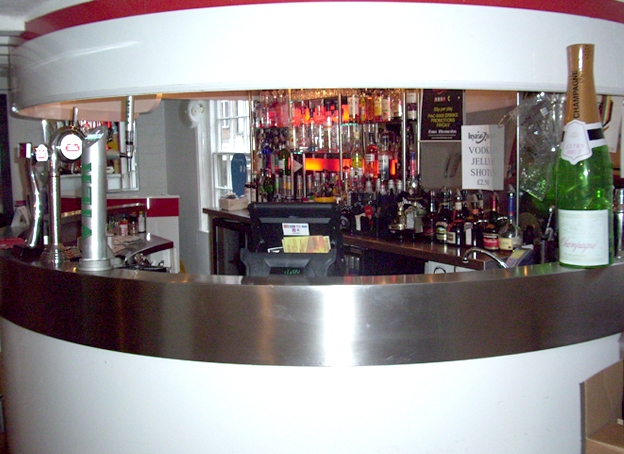 We are extremely focused on providing our clients with what they require and take enourmous pride in delivering professional and cost effective projects.

Please use the details on our contact page to get in touch with D&S Contractors, we look forwrd to hearing from you.