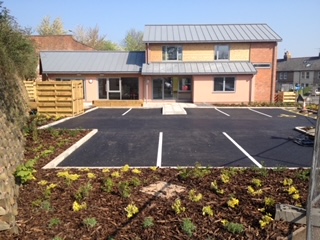 Pickersley Road Malvern: New standalone building for home start. The photographs show the plot prior to the works commencing and then two photographs showing the new reformed building with the third photograph showing the area completed including landscaping.

Work completed 2018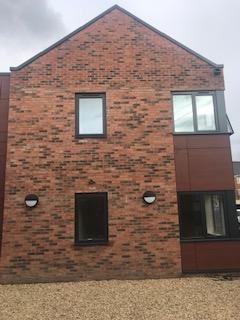 Sir Thomas White Court:

New standalone building consisting of six apartments and existing office buildings converted into four apartments.
Picture one shows the original car park to the existing office building. Photos 2,3&4 show the newly formed standalone building. The building consisted of brickwork, timber cladding and aluminium windows.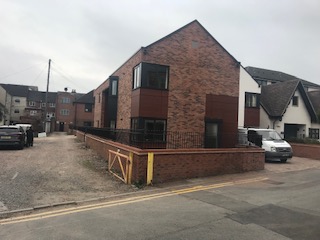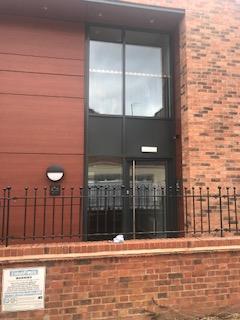 Trotshill Lane: A new standalone Gatehouse to property of Trotshill Lane. The property consisted of a large lounge diner, three bedrooms and three ensuite bathrooms. Also garage with utility behind.