Bathrooms

D&S Contractors are able to carry out complete bathroom refurbishments from the new installation of the bathroom suite, ceramic tiling to walls and floors. This includes all relevant plumbing works to carry out the project. We are also able if you require to install underfloor heating.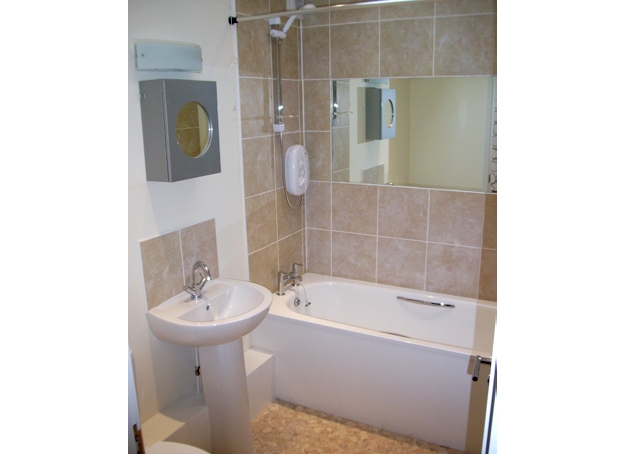 D&S Contractors have carried out numerous refurbishments to bathrooms within residential homes, converting bathrooms into shower rooms, installing shower cubicles with seats, also installing relevant emergency alarm systems to these areas.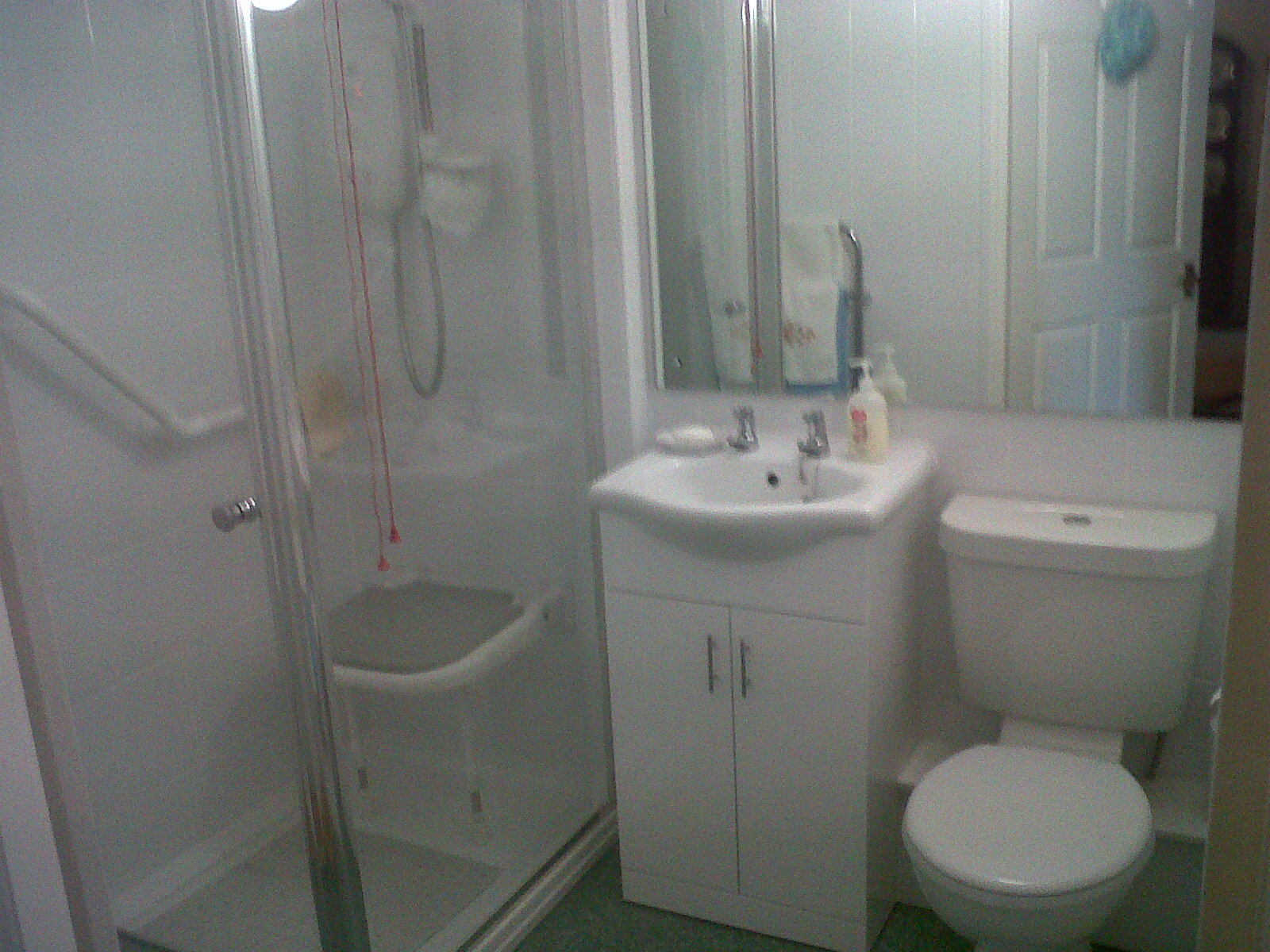 Please contact D&S Contractors to find out more about the services we offer, please see our contact page.